Until now, the back office of the Smartix parcel locker's software supported two ways of placing parcels into the system. The possibility of full software integration through a universal API with external information systems, which can cause difficulties for some online stores. Or creating parcels in the Smartix back office one at a time, which is not always convenient with their growing number.
Now the system supports downloading parcels from the registry. The "csv" format has been added, at the request of the customer work with any other file formats can be provided.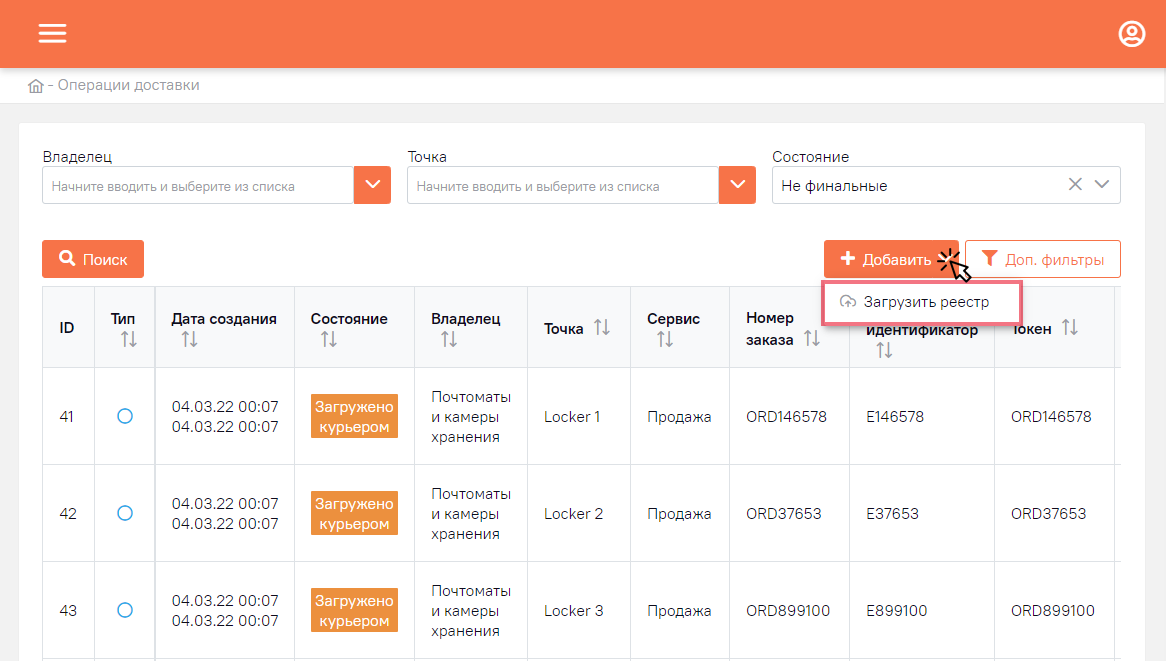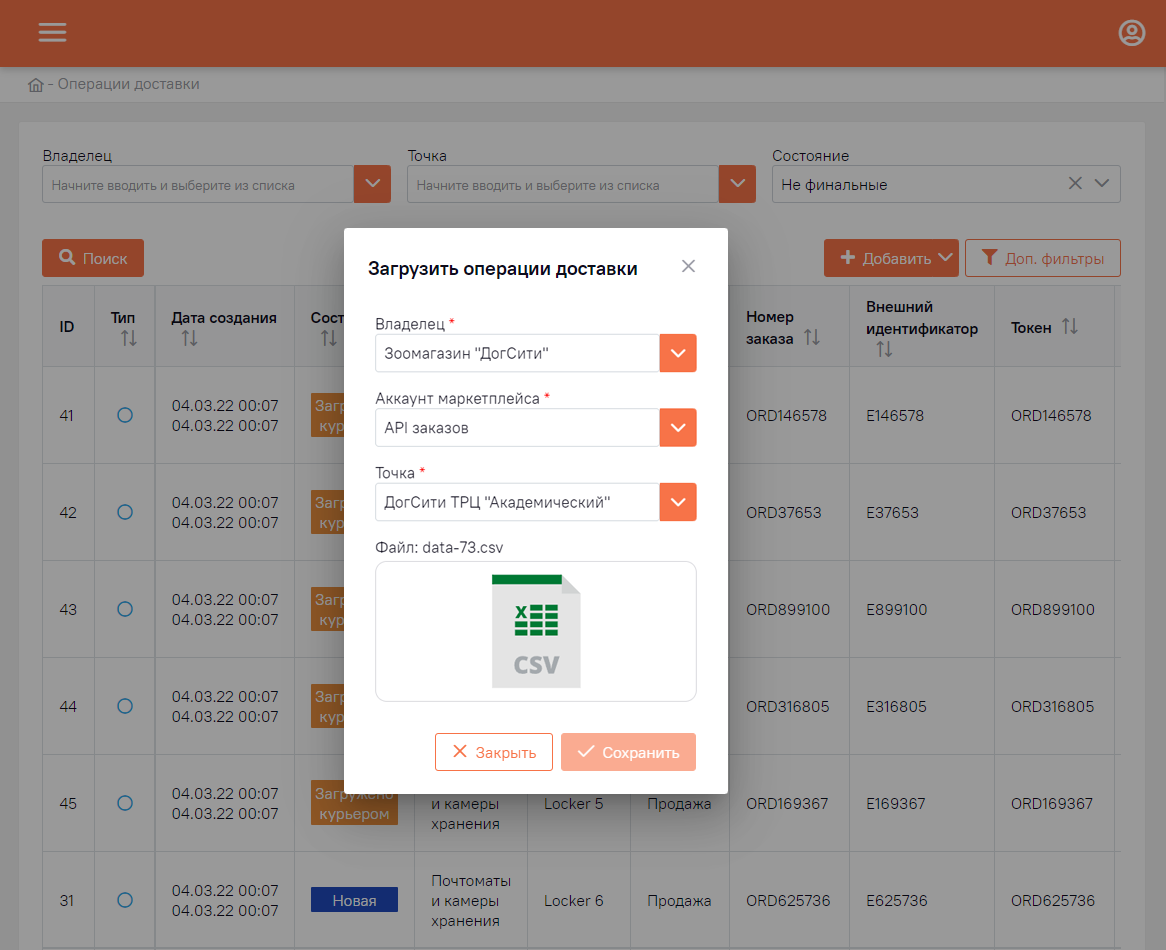 Customer only needs to upload the registry from his information system, and then upload it to the Smartix parcel locker's system. Data is entered from a file, orders are created automatically.
An alternative method allows to solve the issue of placing parcels for online stores that are not suitable for the integration method via the API. At the same time, a much faster and less labor-intensive option is offered in comparison with manual entry of data into the system.