One of the largest private Russian banks, Rosbank, chose Smartix software to automate the storage of employee's belongings in the office based on lockers. The Bank is included in the list of 13 systemically important credit institutions by the Central Bank of the Russian Federation, and consists of more than 220 branches throughout Russia.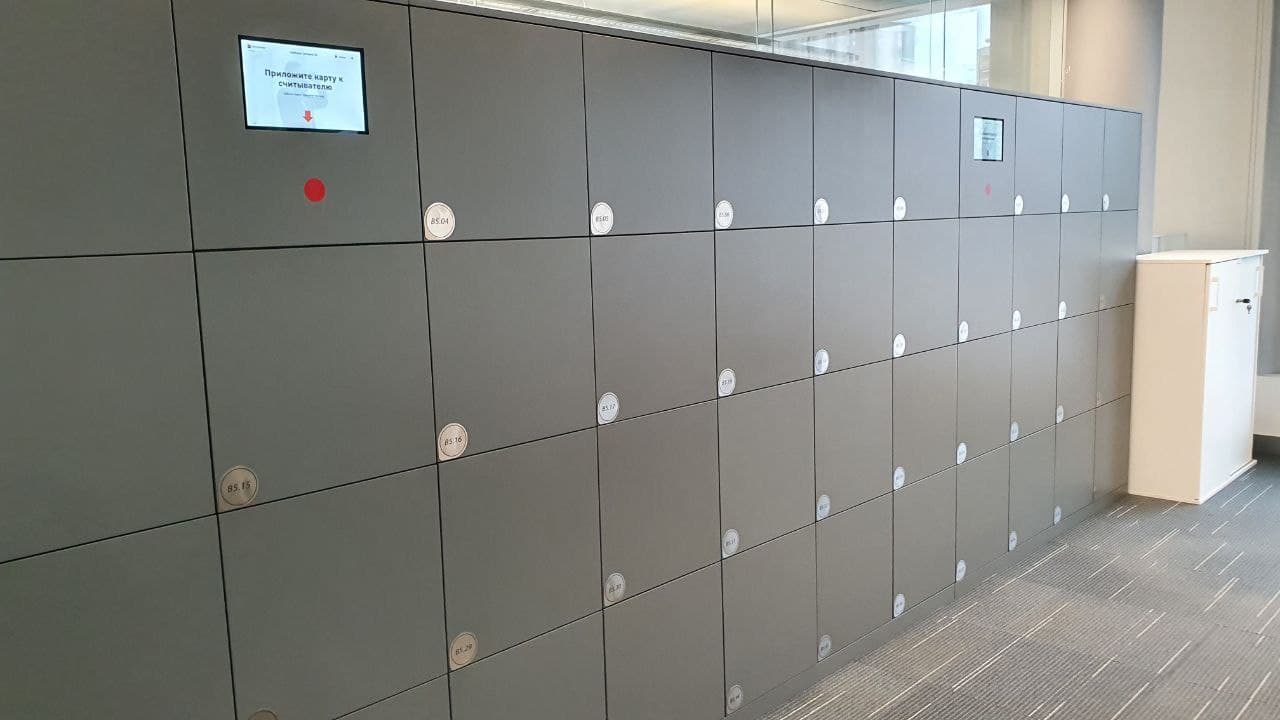 The project uses 115 lockers selected by the customer in various configurations, including over 3000 cells. Full automation of storage of things of employees in the bank office is provided. Locker management is implemented on the basis of the Smartix boxed software, which has been adapted to solve modern problems in the field of temporary storage.
To date, many companies have changed the approach to organizing the work of employees. A partially remote work format is used and the implementation of flexible offices with the absence of permanent desktops allocated for employees. Rosbank offers staff a free choice or reservation of a workplace in the office space without a specific reference. Along with the transformation of the approach to workplaces, there is a need to resolve the issue of storing personal belongings of employees while they are in or out of the office.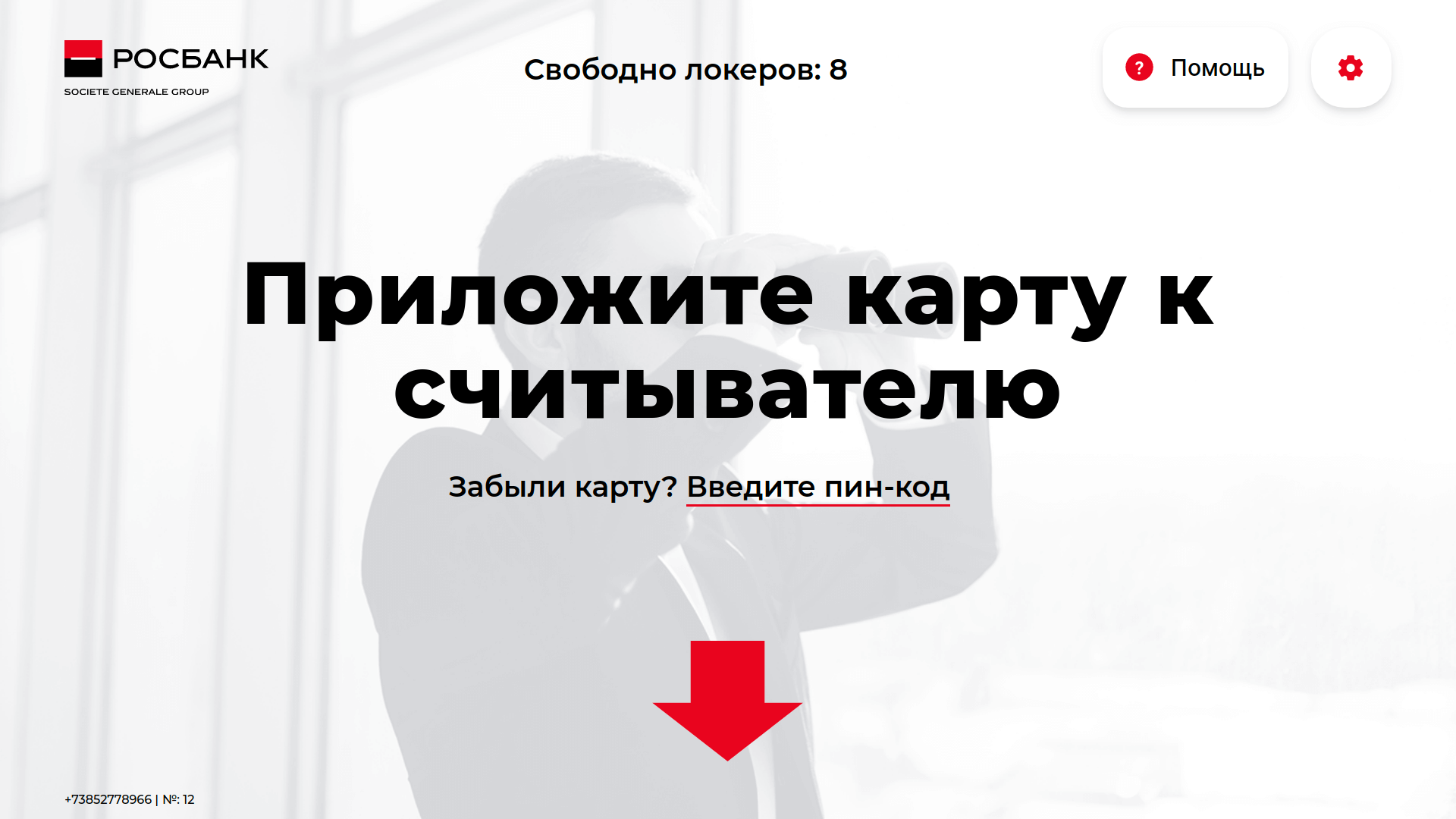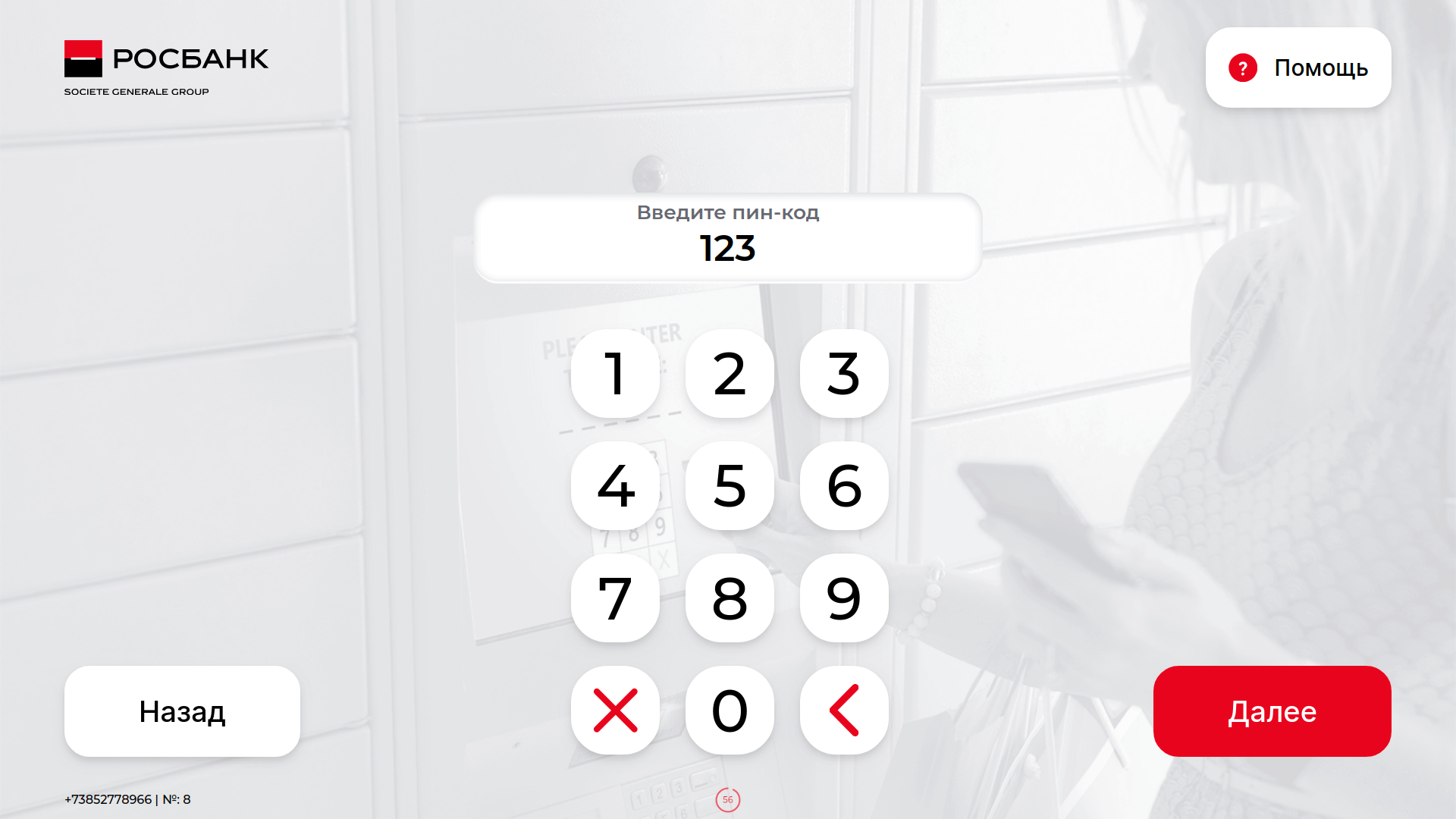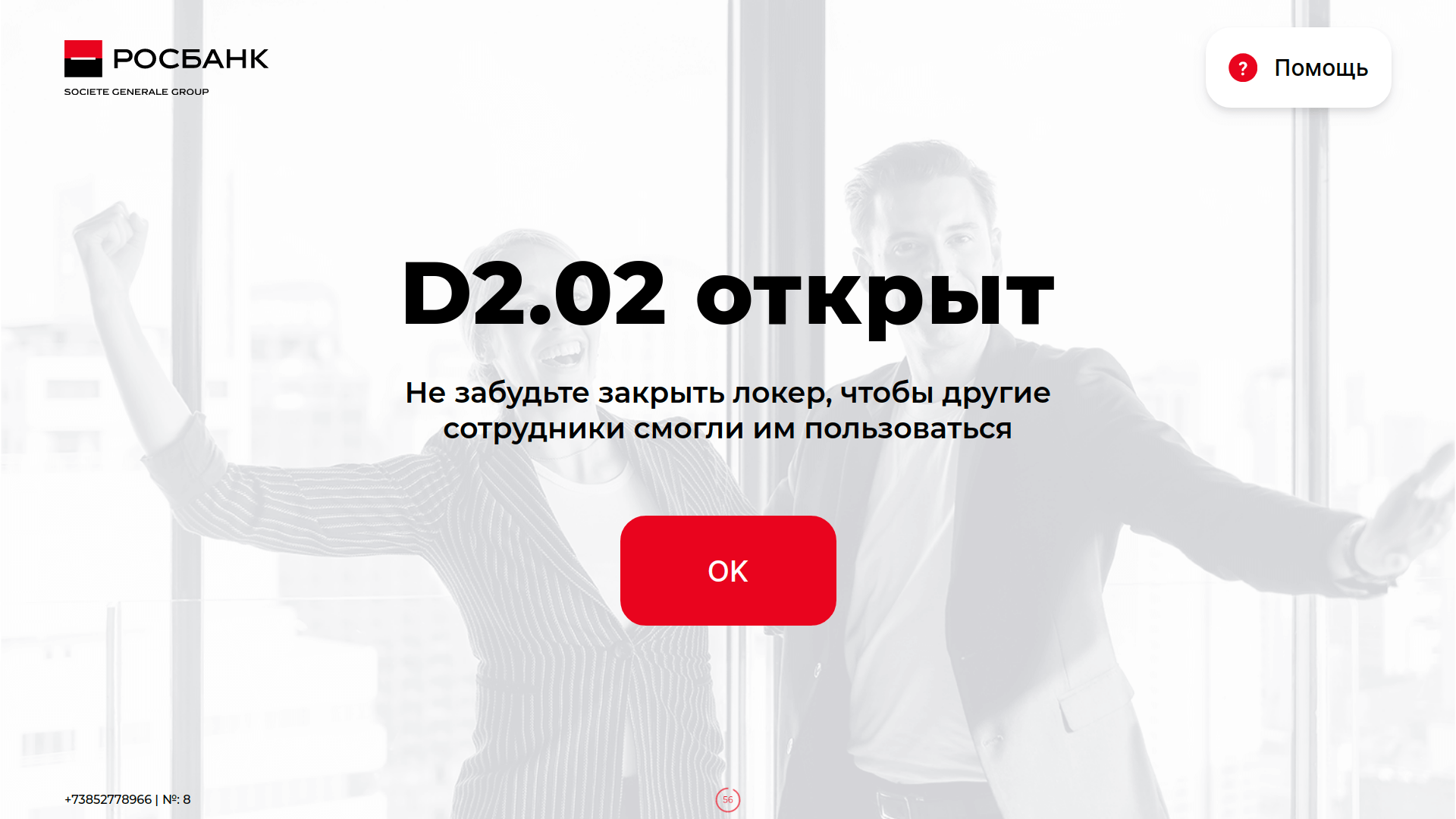 Smartix software solves the whole range of tasks for automating the storage of personal belongings of employees in the Rosbank office:
simple and convenient entry/removal of things from a free cell
authorization on the device using smart cards or using pin codes
integration with corporate Honeywell IQ MultiAccess ACS
interface styling, implementation of branded screens
flexible placement of lockers in different locations or on floors
Unlike mechanical lockers with keys, Smartix software, together with modern lockers, allows to enter things into any free cell without binding, transfer all information to the developer's back office about the performance of electronic locks and the general condition of the lockers, forgotten things. At the same time, the system supports offline operations — if the connection is broken or the servers are out of power, the lockers will continue to work and will give out things from the cells.
Smartix software effectively solves all the tasks of automating the storage of personal belongings of employees in flexible offices. The choice of Smartix products by one of the largest banks with a large number of employees confirms the quality of the solution, the availability of relevant competencies and the experience of Smartix specialists.