Courier service mobile application for Smartix parcel lockers is now available in RuStore, a Russian Android app store. We are expanding the app installation experience to ensure our customers can use the latest updated version without any restrictions.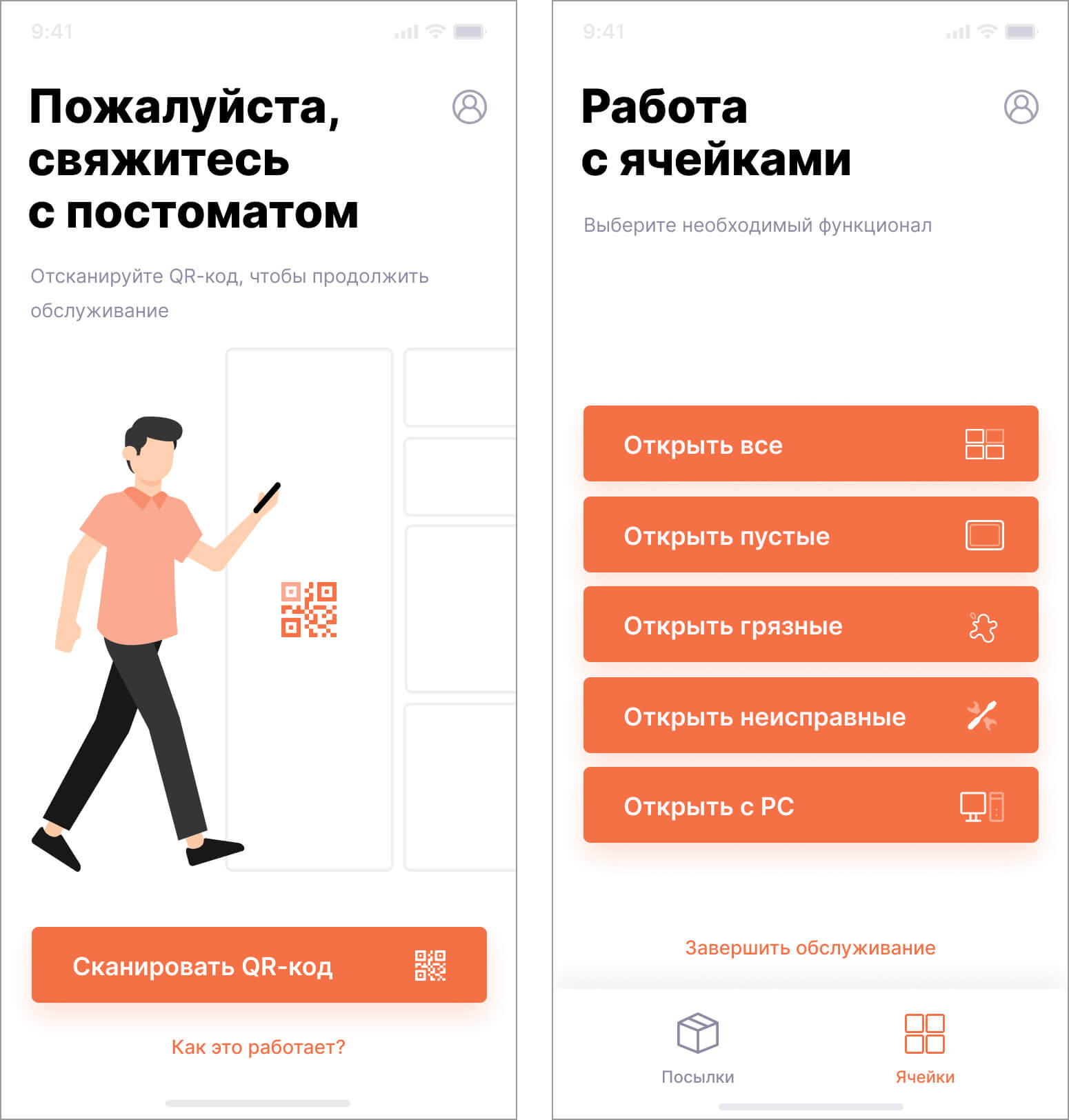 To access RuStore application need to download installation file at smartphone and after opening it perform manual installation.
Very soon Smartix courier application will also appear in the AppGallery from Huawei.
Courier mobile application for parcel lockers is designed for use by couriers, cleaners, technicians and employees with mixed access rights. Application offers modern functionality for interacting with lockers, simplifies work of couriers and service personnel, improves the quality and availability of services.