YOUZ goods rental service implements our Smartix lockers for automation of business processes. At the moment, the service is available on the territory of Rostov-on-Don, in the first months of next year YOUZ will be launched in Moscow and Krasnodar.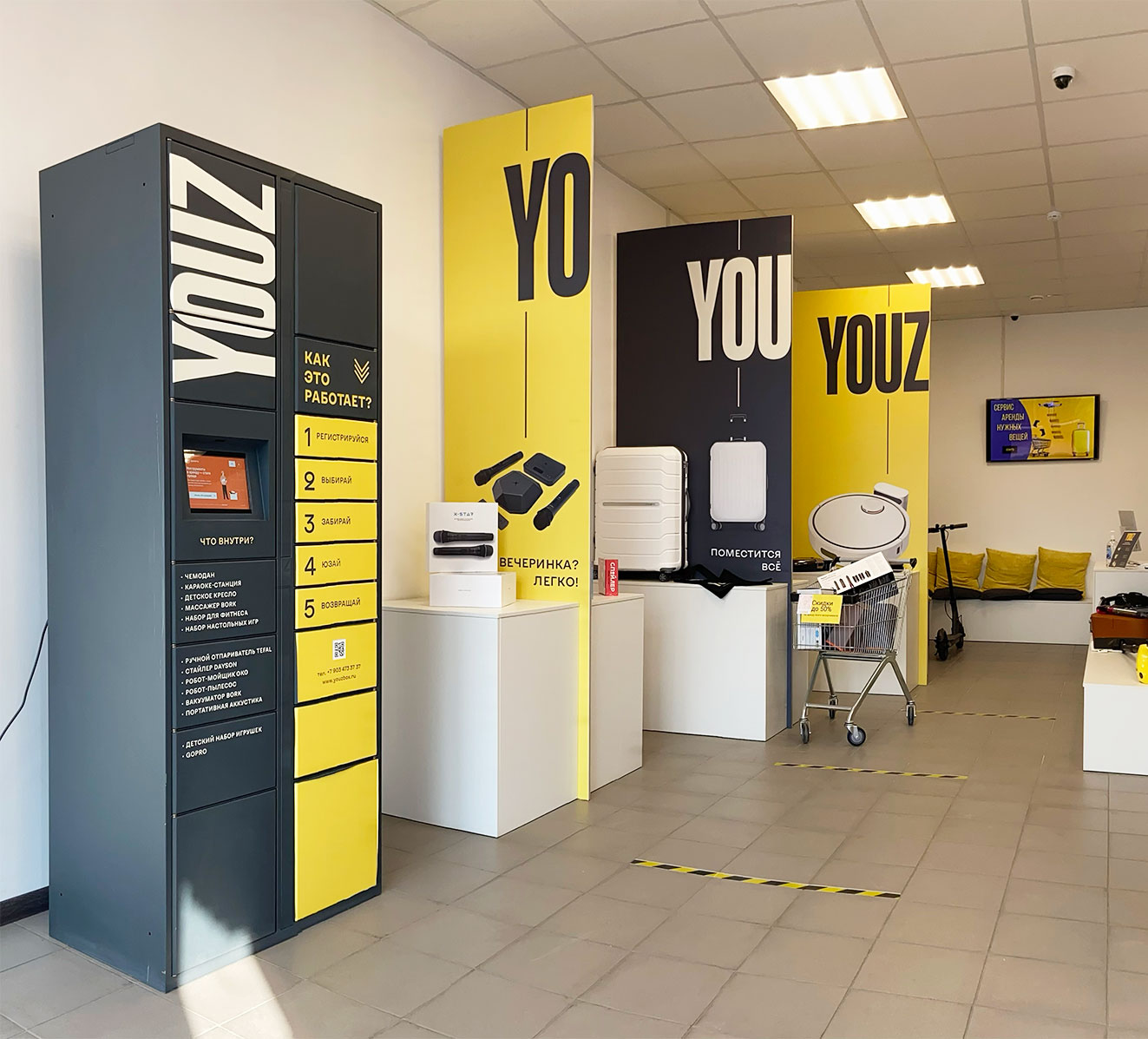 Devices are installed mainly on the territory of residential complexes, as close as possible to the target audience. The range of products includes home appliances, game consoles, board games, construction tools, beauty products and much more.
The project is developing according to the plan agreed with the customer. At the moment, basic automation has been completed — the courier places the items ordered by customers into the cells, supports withdrawal and return. All transactions are recorded online in the back office.


In order to rent an item from the catalog, you need:
Register on the website.
Send a scan of the document for identification (driver's license or passport).
Accept a payment link through a convenient messenger to make payment for rental through a payment service.
Pay off rent and get a code to open a cell.
Mobile application implementation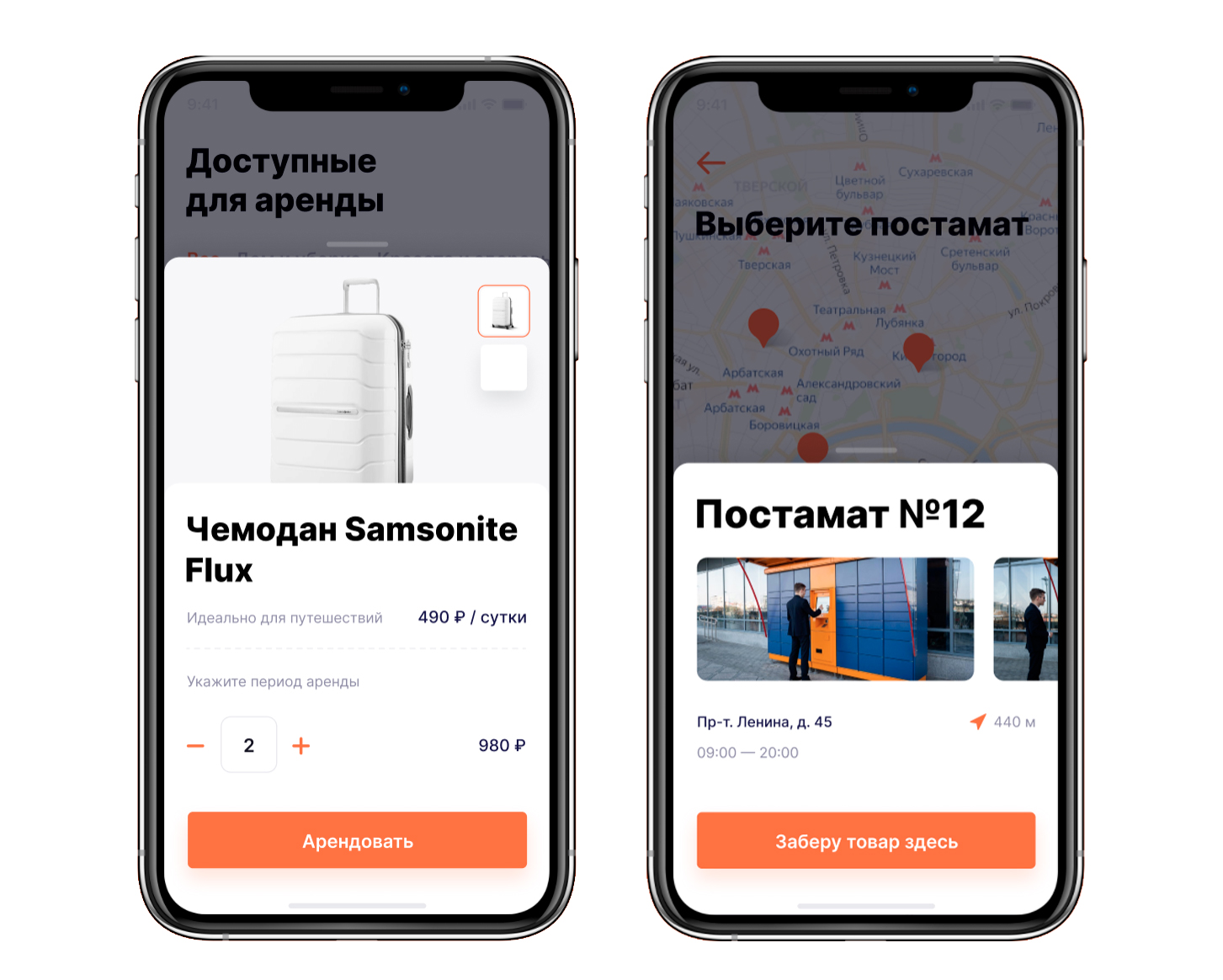 Following the results of the pilot launch, it is planned to implement a mobile application, which will further automate the solution.
Planned functionality:
Map of lockers with online catalog of items stored for rent
Linking a bank card, payment through the application
Opening cell door using a QR code
Convenient rent renewal in the application with instant payment
Discounts and loyalty programs
Notifications and feedback with the service owner
Therefore, the process of interaction between the user and the system is fully automated. Service quality and customer satisfaction are improving.
Solution perspectives
After the launch of the mobile application, we plan to present a locker's software for launching networks for renting things in the cloud service format, which will be available to any market participants.
The solution can already be used to launch services for renting or storing any goods based on free cells. It is also possible to organize re-renting services for clients. The user will be able to place any things in the cells, rent them out and make a profit, and the customer can charge a commission for the infrastructure — device and mobile application.
Potential areas for launching rental services:
Leisure and entertainment — rent of any sports equipment, skis, skates, balls, etc.
Clothing — fancy dress, wedding clothes
Products for the medical industry — corsets, crutches, walkers
Decor — goods for photo sessions
Food-sharing — free distribution of food products with near to the end of sale period (within the expiration date)
Next2U online rental service noted the growth of the temporary usage market in Russia by 30% in 2019. Consumer trends are shifting from acquisition to temporary lease — it is a promising market for which lockers with modern software and mobile applications become the primary tool.