Earlier we announced the launch of Smartix lockers for YOUZ rental service. At the moment, we have completed the development and implementation of a new corporate identity for YOUZ. The stylized interface will help in the further expansion of the service and creation of a recognizable brand.
YOUZ service offers an assortment of items for rent, including household appliances, game consoles, board games, construction tools, beauty products and much more. For the convenience of the target audience and to increase the availability of the service on the market, the customer made a decision to implement parcel lockers for automated delivery and return of things. Devices are installed mainly on the territory of various residential complexes.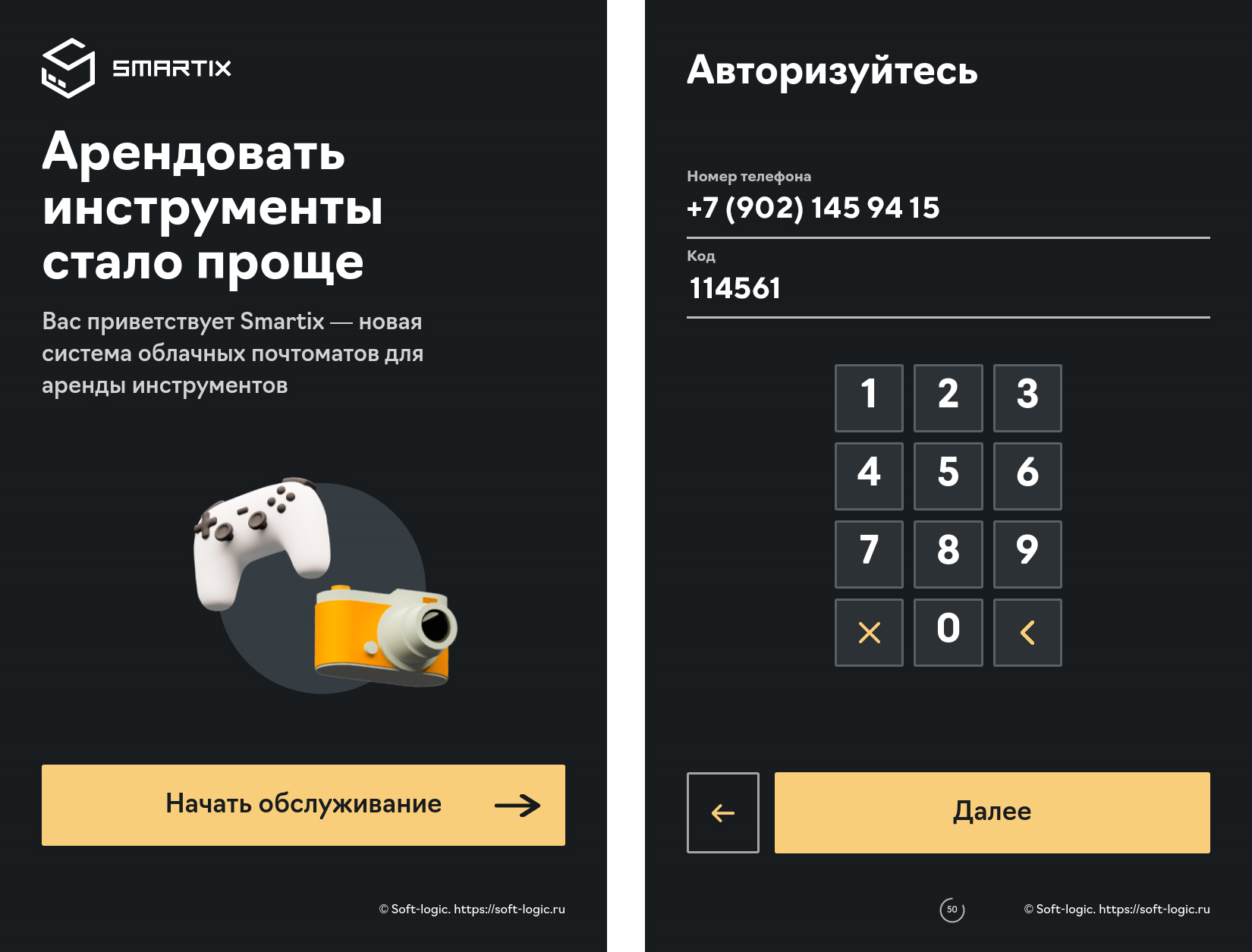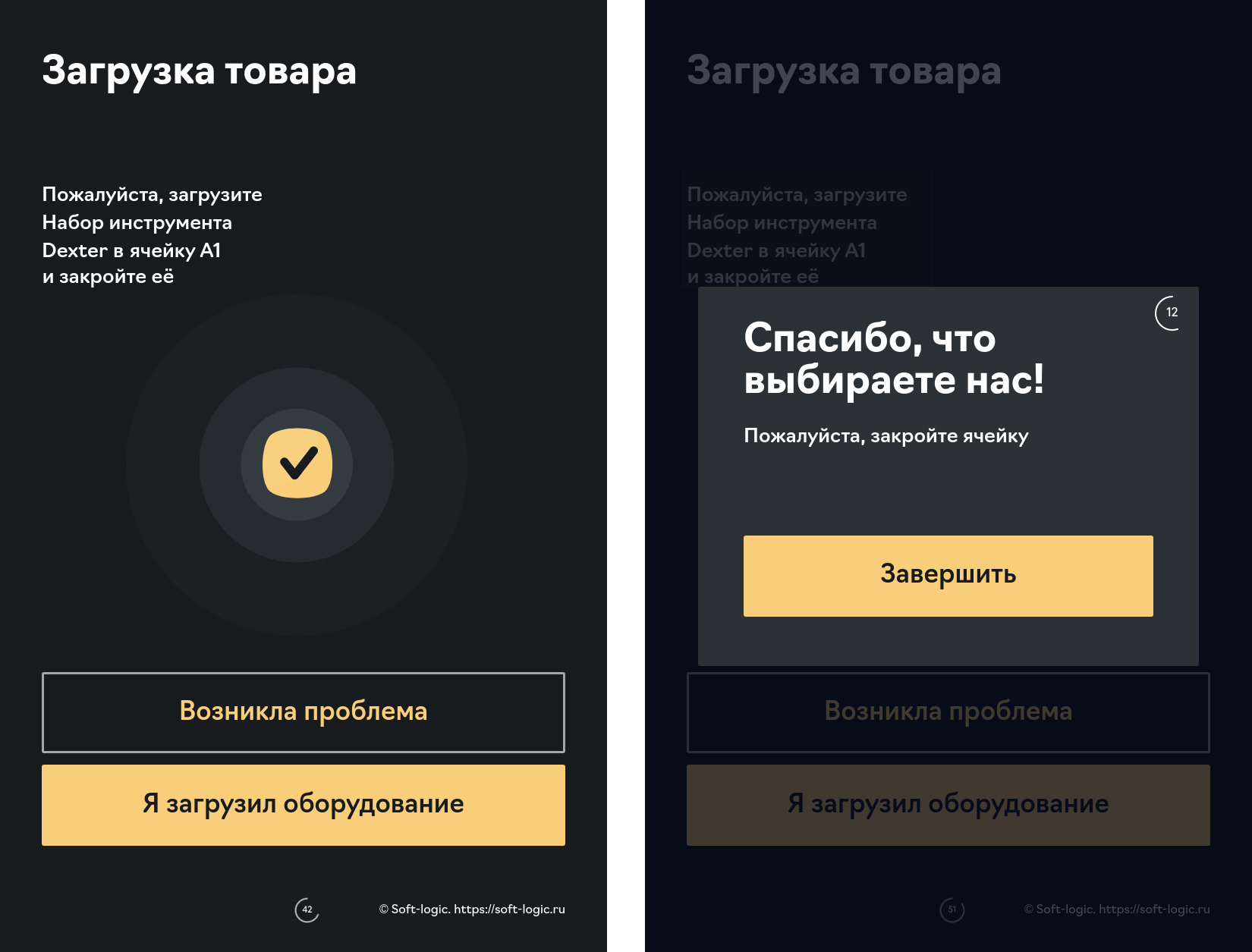 In the process of implementing our software, we also carry out professional design of desktop, web and mobile applications. Our specialists are well aware of the UX/UI specifics and user needs. The adaptability of the screens are provided. The interfaces are being customized alongside with the development of applications.
To achieve the customer's goals, we offer several interface options:
1. The basic interface, which will suit most of the clients "out of the box", can be easily modified as the device scenarios expand.
2. Stylized interface, in compliance with the requirements for the corporate features of the customer, the installation of logos, icons, etc.
3. Custom interface of any complexity, designed specifically for a single customer.
Repainting in the corporate style is performed with minimal time and financial costs. The development of unique interfaces makes it possible to implement any design and user experience requirements when working with devices.
Our competencies in the field of interface design take the quality of our software products to a completely new level. At the same time, the service quality and the satisfaction of the end user are increasing. Flexible options for launching multi-level interfaces allow businesses of any size to choose the option that suits their style and financial costs.